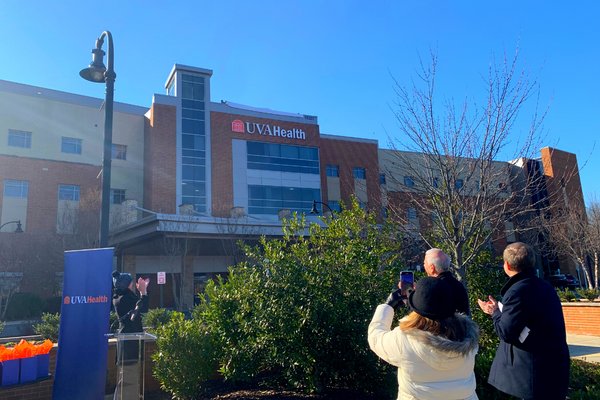 UVA Health today hosted three events across the Culpeper, Haymarket and Manassas communities to celebrate the unveiling of new UVA Health signs on medical center facades.
Join Smiley Face Painting Virginia for Valentine's Cupcake Paint Night at Baskin Robbins in Gainesville
The "Grab the Bars" initiative aims to educate people on how bars installed in senior's homes can save lives. Falls are the leading cause of serious injury among seniors.
A quilt belonging to Wayne Mitchell's mother is on display at Caring Senior Services in Gainesville. When you walk into Caring Senior Services 's office in Gainesville, Virginia you see a bed …