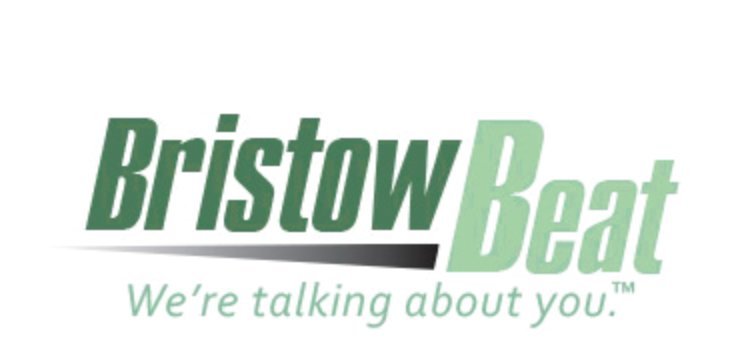 If you're here you know that we are Bristow Beat, the local news site for the western Prince William County area. We're here to provide you with the local news you need everyday. With a large dedicated local readership, we've launched a new upgraded website and are accepting new local sponsors.

Haymarket Physical Therapy Patients at our Bristow clinic receive the best treatment in physical therapy, massage therapy, sports and spine rehabilitation, and personal and athletic training.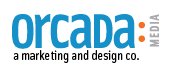 Marketing | Design | Technology | Results - We help you get noticed. Design specializing in providing customize solutions to differentiate your product or services by target marketing online and or in print.